Foundation Detailing
MV and HV Electrical Detailing
Substation Building Detailing
Roads & Hardstands Detailing
Designers Specifications
Basis of Design Reports
Detailed design reports and drawings
Construction Method Statements
Designers Risk Analysis
Quality Documentation Development
Forte Value: Forte and its specialist partners (including our foundations partner CTE Wind) provide full design-scope solutions for all BOP works. Our Project Managers support our clients throughout the design and construction phase to ensure optimum outcomes for the project.
IFC Design Reviews/ Risk Assessment
Foundation Design Reviews (

CAT III, Other)
Roads, Platforms Design Reviews
Bridges, Culverts Design Reviews

Temporary Works Design Reviews

Electrical MV Design Reviews
Electrical HV Design Reviews

Value Engineering Reviews

Risk Assessments
Forte Value: we provide comprehensive design reviews of all project infrastructure prior to construction commencement to identify and mitigate project risks and ensure that Employers receive best-in-class designs prior to construction commencing. 

Foundation dimension optimisation using bespoke solutions
Optimising crane and storage areas
MV Cabling sizing vs losses analyses
Sub-station value engineering
Balancing cut to fill volumes
Improving Efficiency of spoil haulage strategies
Forte Value: Value Engineering design reviews are one of the most effective cost/time-saving actions available to developers, investors, and contractors alike to ensure the maximum cost effectiveness of a project. Forte provides this service for all BOP scopes.
Site Inspections
Quality Process Verification
As-Built Drawings Preparation
As-Built Quality Verification
Updated Designs & Reports
Designers Acceptance Report
Take over Certificate Signing
Forte Value: Design Certification is the final step, closing out the design & construction phase of a project and is required for licensing purposes. Forte provides peace of mind to its clients by providing timely delivery of as-built designs and designer's certification of works to ensure tight deadlines related to project handover are met .
| Wind Farm Name | Client's Name | MW | WTGs | OEM | WF Phase | Service Type | Country | Continent | SC Year | COD Year |
| --- | --- | --- | --- | --- | --- | --- | --- | --- | --- | --- |
| Sandy Knowe | Roadbridge | 86 | 24 | Vestas | C | DES | SCO | EUROPE | 2021 | 2022 |
| Vallee de l'Aa | ERG | 14 | 4 | Vestas | C | DES | FRA | EUROPE | 2018 | 2018 |
Ventelys WFs (DES-A) - France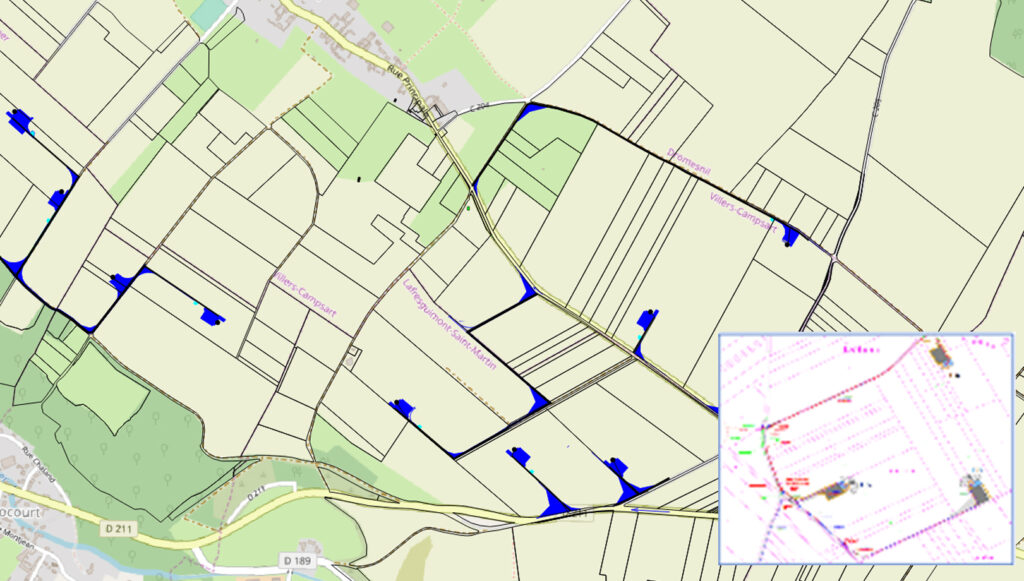 | | |
| --- | --- |
| Location | Various locations, France |
| Developer | Ventelys |
| Technology | Vestas V126, V150, Siemens Gamesa SG114, SG170 |
| Capacity / COD | 234 MW, 2022 |
| Role | Preliminary Road Design |
Preliminary design of roads and platforms
WTG logistics feasibility study
Technical assistance for the organization of the project
Platform, layout and land lease optimizations
Review of Roads and Platforms conditions and identify improvements
Different costs and solutions for roads and hardstands required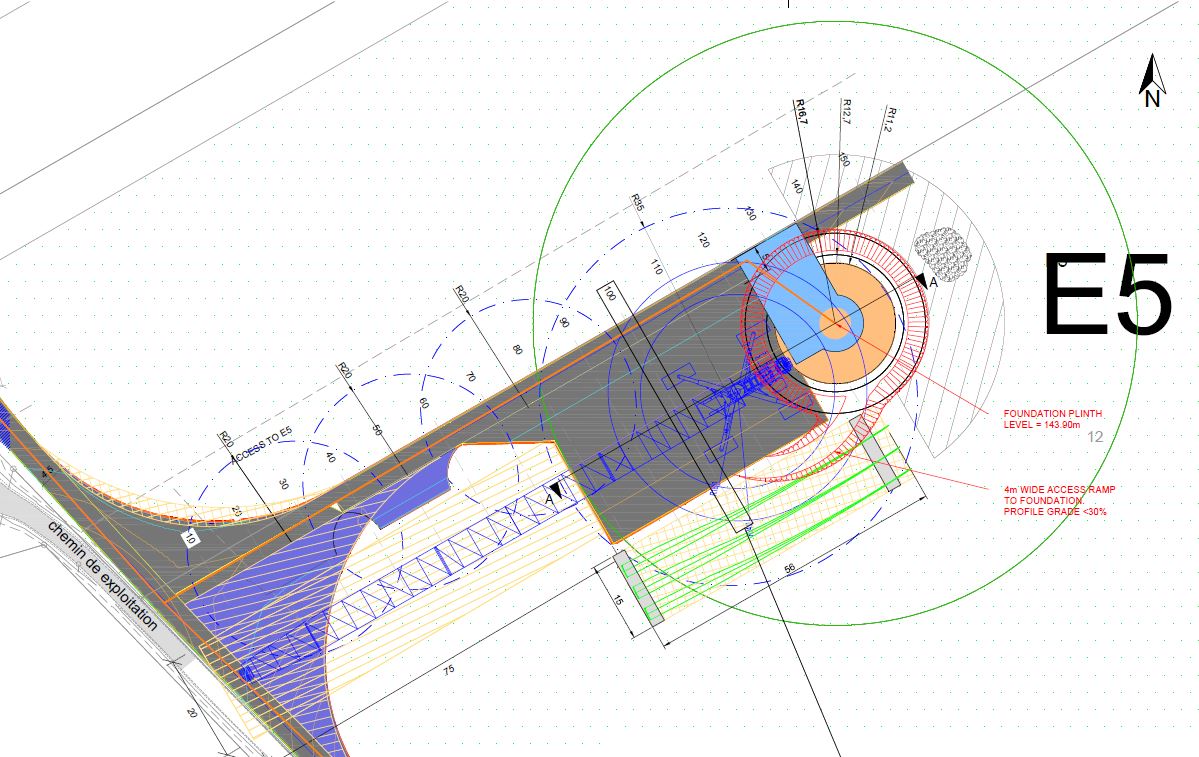 | | |
| --- | --- |
| Location | Pas de Calais, France |
| Developer | ERG Renew |
| Technology | 4  x Vestas V112 |
| Rated Power | 14 MW |
| Role | Project Management/ Engineering / Supervision |
Geotechnical Site Investigations (SI) Execution
Civil/Structural IFT and IFC Design Packages
Electrical IFT Design Package

Theparak 1,4 WFs (OE-C) – Thailand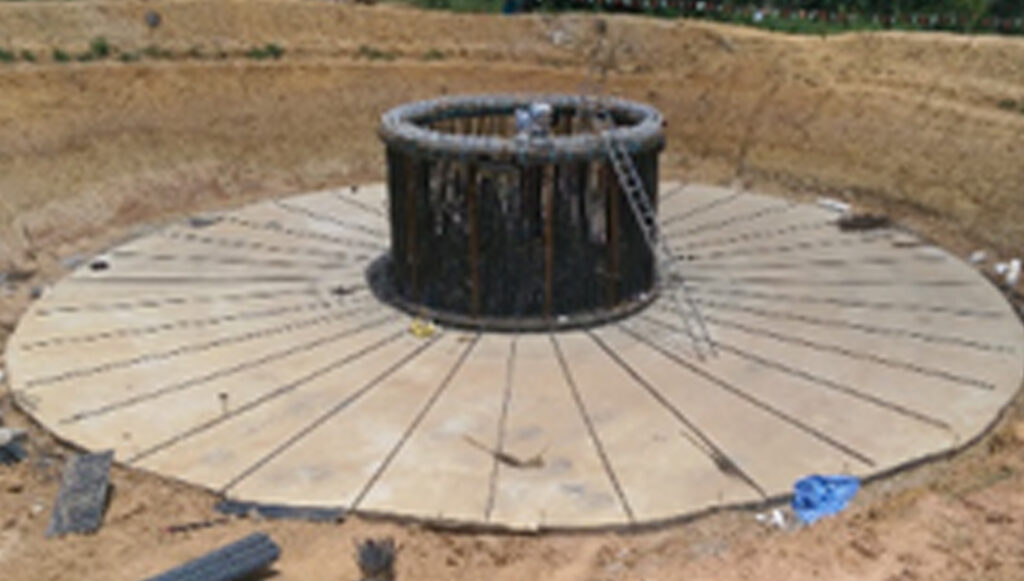 | | |
| --- | --- |
| Location | Nakhon Ratchasima, Thailand |
| Developer | Wind Energy Holdings |
| WTG Details | 60 x Vestas V136 WTGs, 157m HH |
| Capacity / COD | 180 MW |
| Role | Foundation Designer |
Foundation Design
Foundation Construction Supervision
Method Statement and Quality Documentation implementation
Drafting & obtaining Employer's approval  of Quality Management Plan

BVDR WFs (OE-D) – NL (36-41)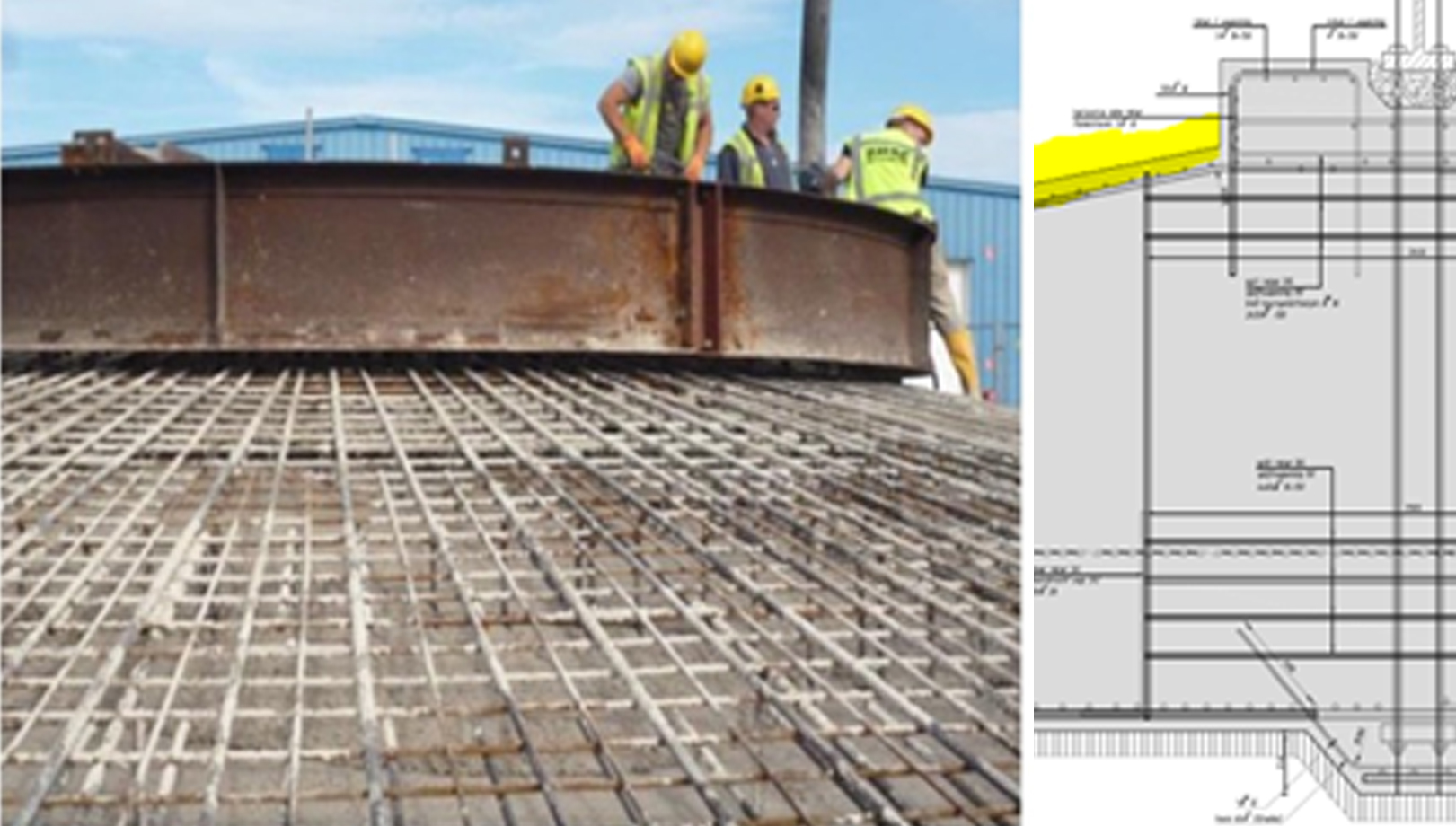 | | |
| --- | --- |
| Location | Noord Holland, The Netherlands |
| Developer | Eurus Energy Europe (EEE) |
| WTG Details | 13 x Vestas V90 2.0 / 2 * Enercon E70 |
| Capacity / COD | 33 MW |
| Role | Technical Due Diligence |
Evaluation of cracks and gaps in concrete in operational Wind Turbines
Gaps in Quality Control Documents provided by Contractor
Determining level of severity of damages in order to make warranty claim
Dealing with issues related to Contractor's Quality Management System