End of construction inspections
End of warranty inspections
Annual Condition Monitoring inspections
Structural & Civil Inspections
Electrical Inspections
WTG Inspections
PV Inspections
Risk Analysis of Asset Components
Data & Power curve analysis
Forte Value: Forte have in-house specialist covering all BOP, WTG, and Solar assets. Our service offering includes desk study analysis, site inspections, defect and risk reporting, route-cause analysis and troubleshooting support to reduce risk and operational inefficiency for our clients.
Consultancy and Troubleshooting
Defect Root Cause Analysis 
Troubleshooting
Warranty Claim Support
SCADA Data Analysis
Repair and Maintenance Consultancy
Forte Value: Our experts can assess your existing assets and provide cost-effective solutions to defects and maintenance requirements.
Technical - Commercial Management
Condition Monitoring
Contract Administration
Technical Quality Management
Payment Application Review and Invoice Approvals
Coordinating Inspections Tests, Repairs
KPI Definitions, Performance Reporting

Performance Enhancement

Quality and Performance Audits
Stakeholder Management
Forte Value: Forte offers full Asset Management services to ensure the proper operation of the project and adherence to the maintenance plans, employers requirements, and best practice.
| Wind Farm Name | Client's Name | MW | WTGs | OEM | WF Phase | Service Type | Country | Continent | SC Year | COD Year |
| --- | --- | --- | --- | --- | --- | --- | --- | --- | --- | --- |
| Spui | Eurus Energy | 20 | 5 | Vestas | D | OE | NL | EUROPE | 2021 | 2019? |
| Alto Sertao | Brookfield | 254 | 159 | GE | D | OE | BRA | S. AMERICA | 2019 | 2014 |
| Renacensa | Brookfield | 150 | 75 | Vestas | D | OE | BRA | S. AMERICA | 2019 | 2014 |
Sulmierzyce WF (OE-A)- Poland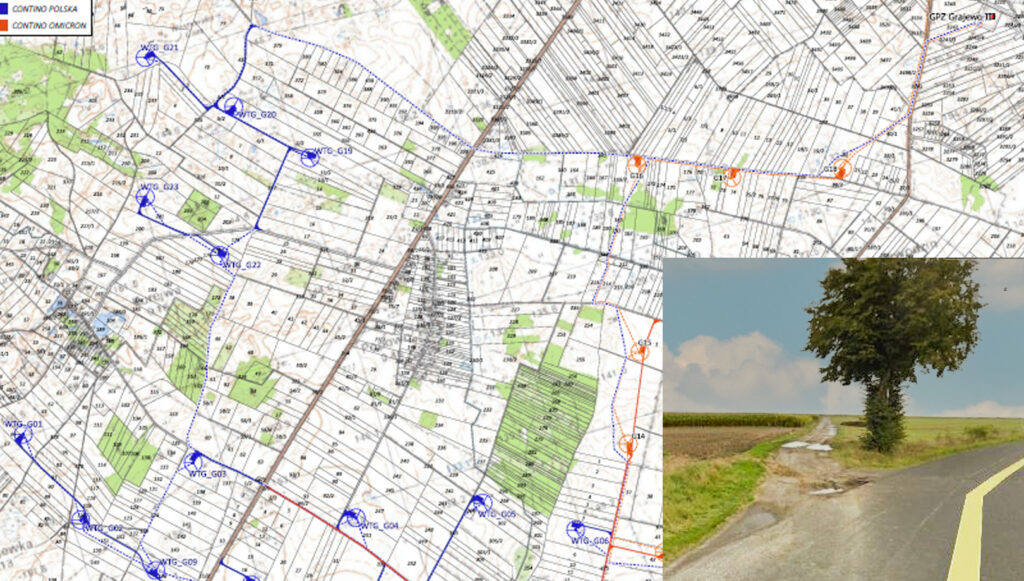 | | |
| --- | --- |
| Location | Sulmierzyce, Poland |
| Developer | OX2 Construction AB |
| Technology | 7 x Vestas 126, 3,3 MW, TH 200 m |
| Rated Power | 20 MW |
| Status | Under construction – COD Q4 2022 |
Review of Building Permits, Environmental Decisions
Preliminary design of all roads, foundations, MV cabling, HV substation
Development of +/-15% cost estimate for all works
Value Engineering meetings with clients
Sensitivity analysis of project costs
Support with Auction application submittal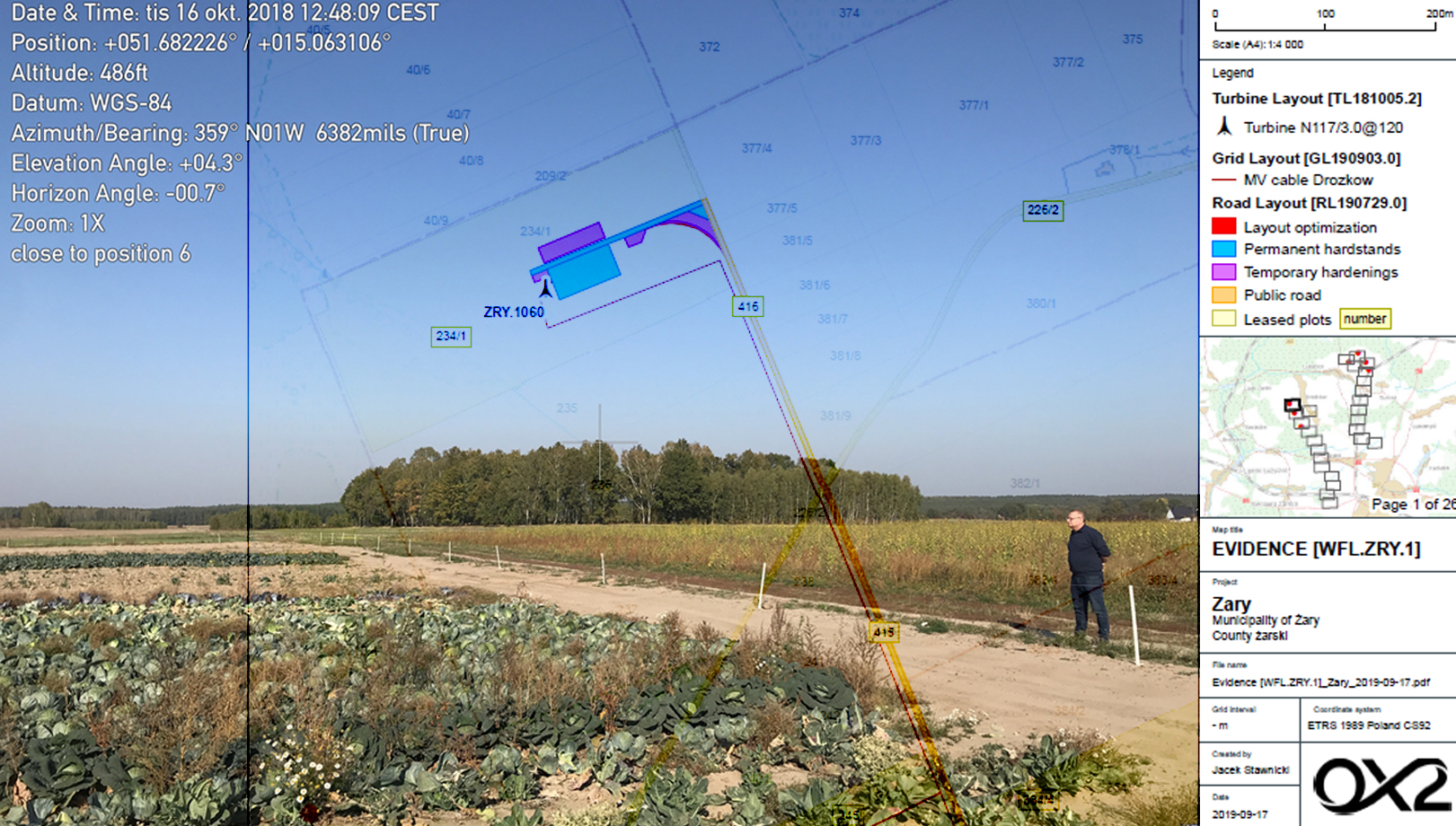 | | |
| --- | --- |
| Location | Lubanice Drozkow |
| Developer | OX2 Construction AB |
| Technology | 7 x Nordex N117 TS120 |
| Capacity / COD | 21 MW, 2021 |
| Role | FID Achieved Q1 2020 – COD due Q3 2021 |
Leading technical/support commercial negotiations for BOP Contracts
Support for TSA and GCA contracts negotiations
Support in with finetuning financial models inputs
Support Client in complying with all local statutory requirements e.g. Permits, Licenses, HSSE
Technical lead for Lenders Technical Due Diligence responses
Finance Close support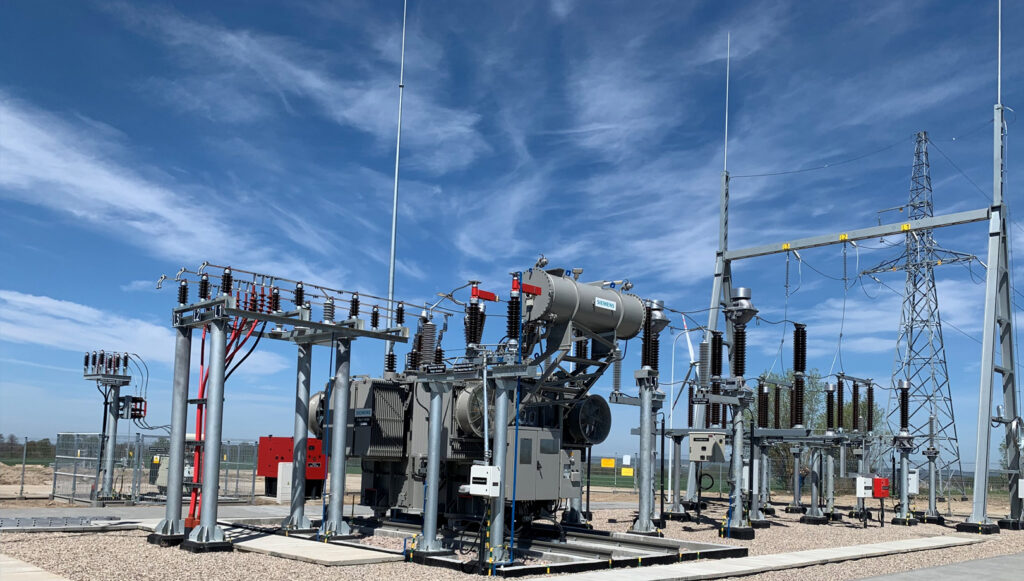 | | |
| --- | --- |
| Location | Elbląg district, South East Poland |
| Investor | EDP Renewables |
| Technology | Vestas – 10 * V126-3.45 MW HH 117m – 35 MW |
| Contractors | Onde & Electrum (BOP), Energa (Grid) |
| SOC /COD | August 2020 – September 2021 |
| Role/Personnel | OE – Construction Supervision |
| Site Man-Months | 8 site staff /100 man-months |
Construction Preparation:
Submissions Review – Designs, Quality Plans, Materials
Construction Supervision:
Coordination/ Quality/ Time/Cost/Stakeholder management
Contract administration support
BOP, WTG and H&S Supervision
Handover Management

Punchlists/ Permit of Use/ Grid Licensing Coordination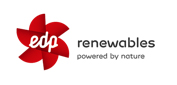 Alto Sertão WF (OE-D) – Brazil
| | |
| --- | --- |
| Location | Guanambí, Bahía, Brazil |
| Owner | Brookfield Brazil |
| Technology | 184 x  GE 1.6 MW |
| Rated Power | 254 MW |
| Role | Technical Due Diligence |
Foundation Design Review, Construction Data Review
Data Mining, Analysis, Selection of foundations for on-site inspections
Inspection of substation, transformers and ducts
Foundations Rebar Scanning Test, Rebound Hammer, UPT Test and Carbonation Test
Review of Roads and Platforms conditions and identify improvements
Reporting Desk Study findings, Site inspection checks, evaluation matrix