Works Contracts Templates Review and Gap Analysis
Project Development Data Gap Analysis
Employers In-house specifications review
Particular Specification Formulation including: 
– Project Site Data and Technical Scope Overviews
– Design, Quality, HSE, Site Management, Reporting ERs
– CBOP Procurement, Execution and Handover ERs
– EBOP Procurement, Execution and Handover ERs
Inspection & Testing Programme Formulation
Forte Value: Our international experience in project management and contract administration has driven our 'lessons learned' approach to contract documentation development, with a focus on increasing deliverable quality, reducing risk, and closing interface gaps to facilitate speedy financial close and high quality deliverables during construction.
Works Tender Documents Preparation
Designs for Tender (IFT)
Interface Matrix Formulation
Project Master Programme Formulation
Consolidating Important Developmental Data
Tender Deliverables and Compliance Requirements
Tender Instructions Formulation
Preparation of Invitation to Tender Letters
Preparation of Tender Datarooms
Forte Value: Fail to Prepare, Prepare to Fail! Without adequate tender document preparation a project risks delays and significant uncertainty with pricing which can delay finance close. At Forte we ensure all aspects of the project are carefully considered and detailed in the project documents to minimise risk to our clients and ensure that offers are aligned and readily comparable. 

Market Analysis and shortlisting of tenderers
Tender Package Issue
Clarifications/Submission Management
Comments and Queries Tracking
Technical and Commercial Assessments
Best and Final Offer (BAFO)   Management
Tender evaluation report and Employer meetings
Preferred Bidder Recommendation
Forte Value: Forte provides flexible Tender Management services, from technical reviews and validation of tender deliverables through to comprehensive A-Z process management. 
Technical Requirements and Conditions
Programme Negotiations and stress testing
CAPEX/OPEX cost optimisation/value engineering
Commercial Terms and Conditions 
Warranties and Penalties
Contract Wording drafting support
Preparation of technical documents for signing
Forte Value: Forte provides all of your technical and procurement specialist support for smooth and timely negotiations conclusion. We work with clients commercial, legal and technical teams to ensure negotiations proceed speedily and final signed documentation provides the best starting point for the construction process.
Lenders Due Diligence Query responses
Management of advanced works contracts
Permitting process closeout support
Land lease process closeout support
Contractor readiness tracking
Support with payment schedules/cashflow planning
Forte Value: Forte bridges the gap between procurement and project management teams, providing coordination support of contractors, clients and local authorities to ensure best technical support for investors to achieve on-time financial close completion and construction commencement.
| Wind Farm Name | Client's Name | MW | WTGs | OEM | WF Phase | Service Type | Country | Continent | SC Year | COD Year |
| --- | --- | --- | --- | --- | --- | --- | --- | --- | --- | --- |
| Whitelaw Brae | Roadbridge | 57 | 14 | Vestas | B | OE | SCT | EUROPE | 2021 | 2022 |
| Laszki | ERG | 36 | 18 | Vestas | B | OE | POL | EUROPE | 2020 | 2022 |
| Ciekocinko | OX2 | 9 | 3 | Nordex | B | OE | POL | EUROPE | 2020 | 2021 |
| Zary | OX2 | 21 | 7 | Nordex | B | OE | POL | EUROPE | 2021 | 2021 |
| Linda | ERG | 22 | 6 | GE | B | OE | GER | EUROPE | 2019 | 2020 |
| Formosa | Swancor | 130 | 32 | Siemens | B | OE | TWN | ASIA | 2015 | 2019 |
| San Marcos | Grupo Terra | 50 | 25 | Gamesa | B | OE | HON | S. AMERICA | 2012 | 2014 |
| Basse T. Sud 3 | WDFM | 18 | 6 | VAR | B | OE | FRA | EUROPE | 2015 | 2017 |
| SS Hamlincourt | WDFM | 6 | 3 | VAR | B | OE | FRA | EUROPE | 2015 | 2017 |
| Basse T. Sud 1 | WDFM | 24 | 8 | Siemens | B | OE | FRA | EUROPE | 2012 | 2014 |
| Seuil de Bapaume | WDFM | 15 | 5 | Siemens | B | OE | FRA | EUROPE | 2012 | 2014 |
| Plateau d'Andigny | WDFM | 21 | 7 | Siemens | B | OE | FRA | EUROPE | 2012 | 2014 |
| Byala | WDFM | 180 | 65 | VAR | B | OE | BUL | EUROPE | 2012 | N/A |
Sulmierzyce WF (OE-A)- Poland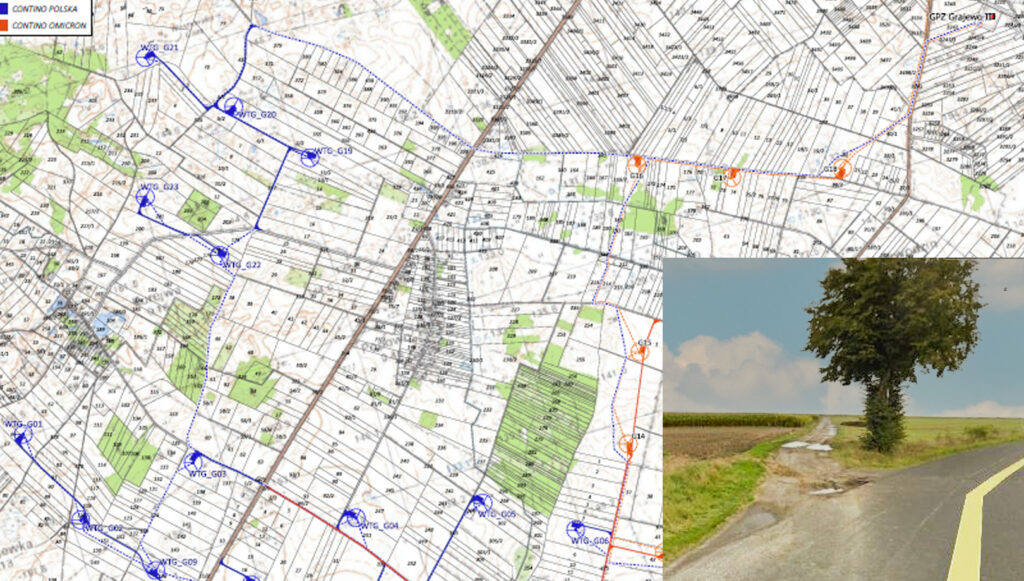 | | |
| --- | --- |
| Location | Sulmierzyce, Poland |
| Developer | OX2 Construction AB |
| Technology | 7 x Vestas 126, 3,3 MW, TH 200 m |
| Rated Power | 20 MW |
| Status | Under construction – COD Q4 2022 |
Review of Building Permits, Environmental Decisions
Preliminary design of all roads, foundations, MV cabling, HV substation
Development of +/-15% cost estimate for all works
Value Engineering meetings with clients
Sensitivity analysis of project costs
Support with Auction application submittal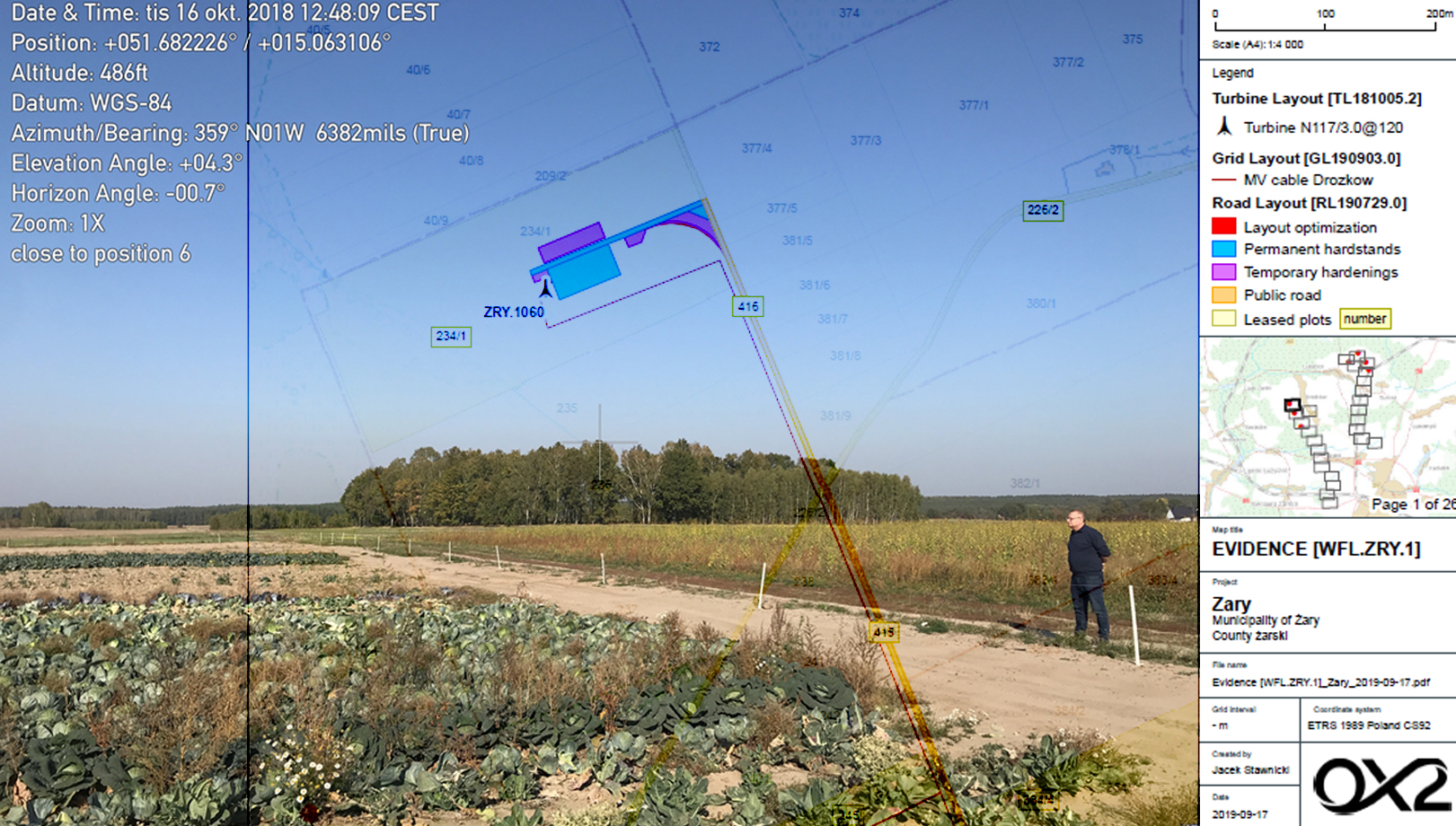 | | |
| --- | --- |
| Location | Lubanice Drozkow |
| Developer | OX2 Construction AB |
| Technology | 7 x Nordex N117 TS120 |
| Capacity / COD | 21 MW, 2021 |
| Role | FID Achieved Q1 2020 – COD due Q3 2021 |
Leading technical/support commercial negotiations for BOP Contracts
Support for TSA and GCA contracts negotiations
Support in with finetuning financial models inputs
Support Client in complying with all local statutory requirements e.g. Permits, Licenses, HSSE
Technical lead for Lenders Technical Due Diligence responses
Finance Close support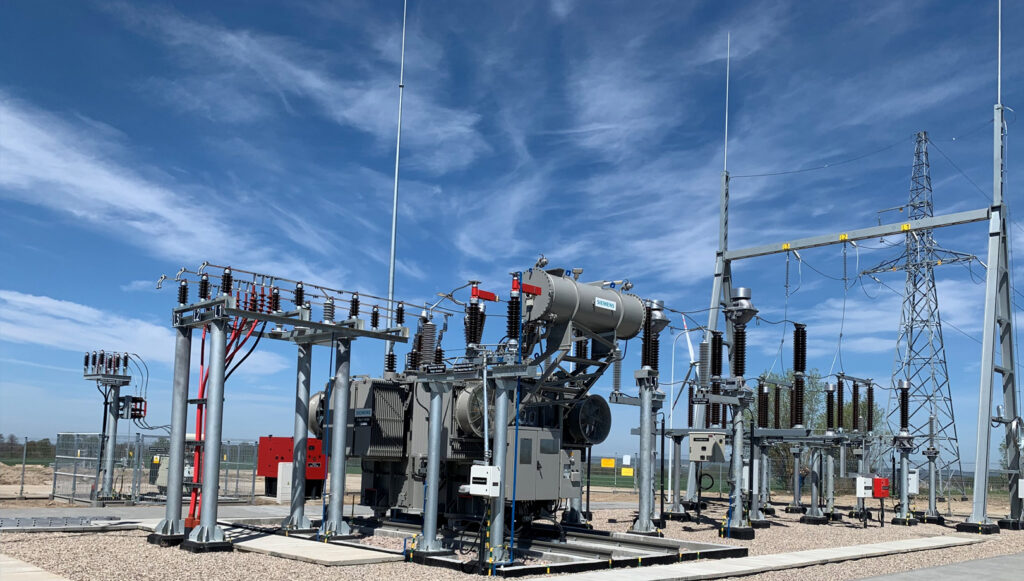 | | |
| --- | --- |
| Location | Elbląg district, South East Poland |
| Investor | EDP Renewables |
| Technology | Vestas – 10 * V126-3.45 MW HH 117m – 35 MW |
| Contractors | Onde & Electrum (BOP), Energa (Grid) |
| SOC /COD | August 2020 – September 2021 |
| Role/Personnel | OE – Construction Supervision |
| Site Man-Months | 8 site staff /100 man-months |
Construction Preparation:
Submissions Review – Designs, Quality Plans, Materials
Construction Supervision:
Coordination/ Quality/ Time/Cost/Stakeholder management
Contract administration support
BOP, WTG and H&S Supervision
Handover Management

Punchlists/ Permit of Use/ Grid Licensing Coordination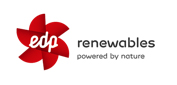 Alto Sertão WF (OE-D) – Brazil
| | |
| --- | --- |
| Location | Guanambí, Bahía, Brazil |
| Owner | Brookfield Brazil |
| Technology | 184 x  GE 1.6 MW |
| Rated Power | 254 MW |
| Role | Technical Due Diligence |
Foundation Design Review, Construction Data Review
Data Mining, Analysis, Selection of foundations for on-site inspections
Inspection of substation, transformers and ducts
Foundations Rebar Scanning Test, Rebound Hammer, UPT Test and Carbonation Test
Review of Roads and Platforms conditions and identify improvements
Reporting Desk Study findings, Site inspection checks, evaluation matrix