Gap Analysis of each Land Lease Agreements
Technical Review Land Lease Agreement
Analysis of Compliance with Lease Requirements
Check requirements for eventual extensions
Issues with local communities review
Temporary Works Requirements
Investigation of existing legal claims
Services interferences detailed review
Land Lease-Related Risks and Opportunities
Forte Value: Our process combines detailed desk study and on-site review to ensure accuracy and completeness of the assessment.
Permits, Licenses compliance
Building Permit Condition Discharge Review
Feasibility of remaining condition compliance
Environmental Permit Condition Discharge Review
Operational restrictions assessment
Review of received licenses e.g. grid
Remaining Aggregated Limitations assessment
Detailed CAPEX/OPEX implications assessment
Benchmarking versus international best practice
Forte Value:
 Careful management of permit condition discharge and obtaining generation licenses is critical to the success of projects. Our project teams have extensive experience of managing these processes and guide our clients through these challenging processes.
Construction Quality Management Reviews
BOP Design Review reports checks
Construction Quality Control reports review
Non-compliance reports Review
As-Built Documentation Spot Checks
Designers/OE Quality Control reporting review
Designers Statement of Compliance review
Owners Engineer Statement of Compliance review
Handover documents and Certificates Review
Schedule for clearance of final Punch List items
Forte Value: Quality needs to be carefully managed through the pre-construction phase (quality assurance documents) through to construction (quality control). Forte carefully reviews project quality documents to benchmark them against best in class procedures and ensure that quality planning is in line with best practice. 
Construction Warranties Review
Interfaces Matrix review
BOP Design Warranty Conditions Review
BOP Works Warranty Conditions Review
TSA Warranty Conditions Review
WTG Service Warranty Conditions Review
Warranty Expiration Dates Check
Benchmarking versus international best practice
Forte Value: Ensuring construction works issues have minimal impact on operation requires robust warranties in the construction projects. Our design, construction and asset management personnel will ensure your project warranties are in accordance with or exceed market standard. 
Grid Connection Agreement Review
Grid Connection License Review
O&M reports/Grid interruptions review
Analyze Registers of Instabilities
Grid Operator´s Reports Review
Forte Value: Our team of grid connection experts have extensive experience in working with and for grid utilities and an in-depth understanding of the permitting and connection process, requirements, and risks.
O&M and SCADA reports reviews
WTG Structure Inspections
WTG Main Internal Components Inspections
WTG Blades Inspections
CBOP inspections (Drainage, Roads, Platforms)
EBOP inspections (Cabling, Substations, Export Line)
Solar PV Modules (Hot Spots, Cracking)
Solar PV DC/AC, Inverters & Tracking systems
Forte Value: Our expert team have the full-cycle knowledge of .wind and solar projects to undertake risk assessments of proposed plans in project documents versus actual site conditions..
EPR and System Modelling Review
Meteo Tower & Data Certificates Review
Availability Analysis, SCADA Reports Review
Energy Yield (day, month, year) Verification
Energy Meters Readings review
Active and Relative Power Assessment
PV System Losses (Soiling, Degradation, Mismatch,
WF Losses Review (Electrical, Mechanical, Other)
Risks, opportunities, and mitigations identification
Forte Value: In order to optimise project revenues performance of the operating assets need to be carefully monitored and managed. We have the know-how to analyse the performance of operating assets to ensure that existing risks and underperformance are fully accounted for in any renewable asset acquisition.  
Technical and Commercial Management Review
Condition monitoring and response strategy review
Maintenance and Inspections strategy/schedule review
Repairs and 'open' defects review
Technical and Commercial Reports review
Operational data and Logbook review
Yield, Availability and Event statistics review
Wind Data and Power Curve calculation checks
Substation operating condition review
Financial Statement review
HSE Compliance assessment
Forte Value: It is essential that any operating asset has robust systems and procedures in place to manage the day-to-day activity on the project during its asset management phase. We analyse the management of the asset and benchmark it against market standards for scope and cost. 
Project Costs & Financial Model
Financial model assumptions review
Service Agreements Fees Review
TCM Agreements Fees Review
Grid Connection Fees Review
Review of forecast versus actual CAPEX
Review of forecast versus actual OPEX (to date)
Review of forecast versus actual OPEX (to date)
Identify key risks, opportunities, and mitigations
Forte Value: Our local market knowledge, value engineering principles, and strong commercial experience provide our clients with robust analysis on all CAPEX and OPEX reviews and formulation. 
| Gabrielsberget Syd | Downing | 30 | 14 | Enercon | D | TDD | SWE | EUROPE | 2021 | 2008? |
| --- | --- | --- | --- | --- | --- | --- | --- | --- | --- | --- |
| Buren | Eurus Energy | 8 | 4 | Vestas | D | TDD | NL | EUROPE | 2018 | 2014 |
| Coevorden | Eurus Energy | 6 | 3 | Vestas | D | TDD | NL | EUROPE | 2018 | 2014 |
| De Lier | Eurus Energy | 2 | 1 | Enercon | D | TDD | NL | EUROPE | 2018 | 2014 |
| Vlissingen | Eurus Energy | 2 | 1 | Enercon | D | TDD | NL | EUROPE | 2018 | 2014 |
| Duiven | Eurus Energy | 8 | 4 | Vestas | D | TDD | NL | EUROPE | 2018 | 2014 |
| Vlaardingen | Eurus Energy | 6 | 2 | Vestas | D | TDD | NL | EUROPE | 2018 | 2014 |
Glogow WF (TDD-A) - Poland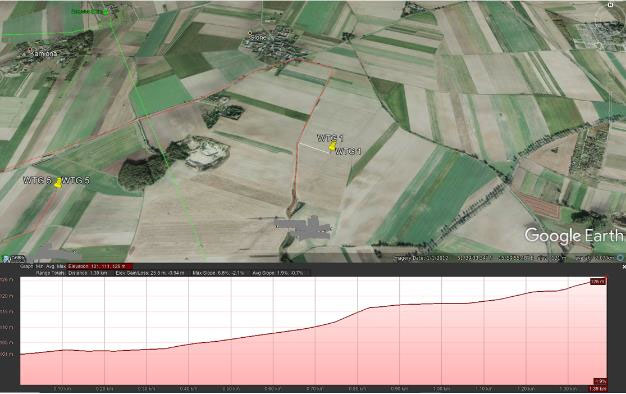 | | |
| --- | --- |
| Location | Żukowice district, South-East Poland |
| Developer | EDP Renewables |
| Technology | Supplier TBC – 5 WTG – 24 MW |
| EBOP/Grid | 110/30kV WF Sub – HV Line- DSO 110kV Substation |
| Status | Permit application in 2022 (to be confirmed) |
Development Review

Zoning Plans, Land lease Agreements, Environmental Impact

Technical Analysis and Feasibility

Route Survey and Access Risk Assessment
WTG Location Analysis and Micrositing
Preliminary BOP Design

Financial Feasibility

CAPEX cost estimates for proposed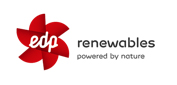 Piotrków Kujawski

WF (TDD-B) - Poland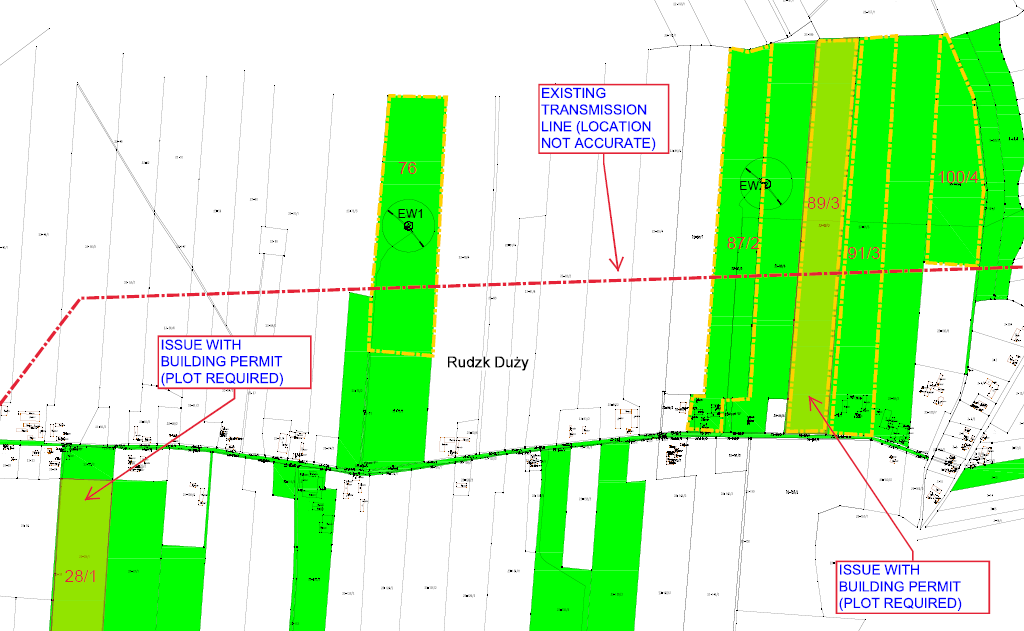 | | |
| --- | --- |
| Location | Kujawy – Pomerania voivodship, Northern Poland |
| Developer | ERG |
| Technology | Nordex– 7*N117 (x3.5MW) H120 – 25 MW |
| EBOP/Grid | 110/30kV WF Sub – 150m HV line – DSO 110kV Sub |
| Status | FID Achieved in November 2020, COD in May 2022 |
Development Review
Building Permits
Environment Decisions
Zoning Cadastral Check
Technical Analysis and Feasibility
Grid Connection Agreement Review
Financial Feasibility
Capex Evaluation

Shantavny WF (TDD-C) - N. Ireland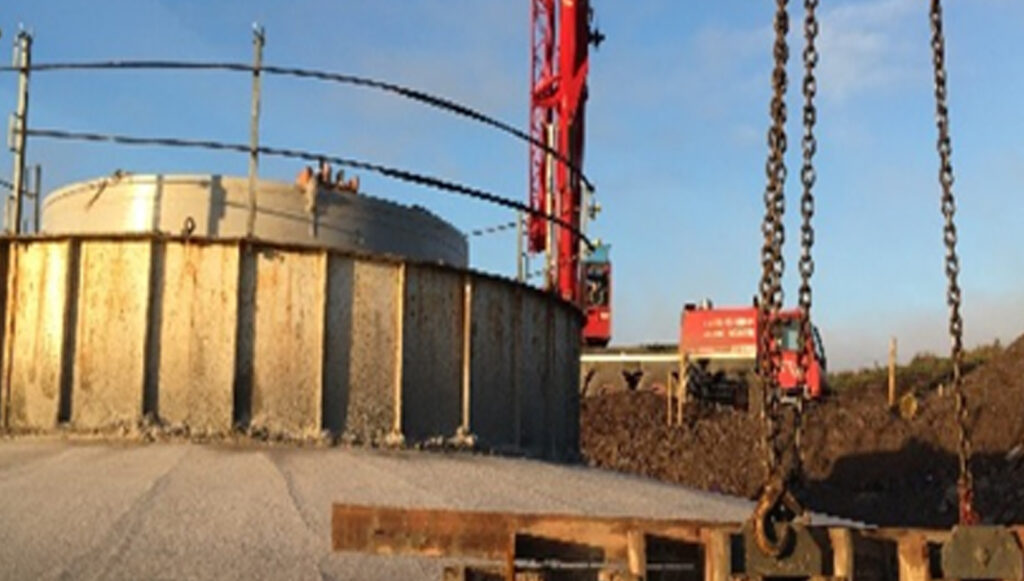 | | |
| --- | --- |
| Location | Garvaghy, Co. Tyrone |
| Developer | Brookfield Renewable |
| WTG Details | 7 x Enercon E70 |
| Capacity / COD | 14 MW |
| Status | COD Achieved in 2017  |
Design Review CAT III (FDN)
Construction Checks
Due Diligence Reporting
Executed Construction QA

BVDR WFs (TDD-D) - The Netherlands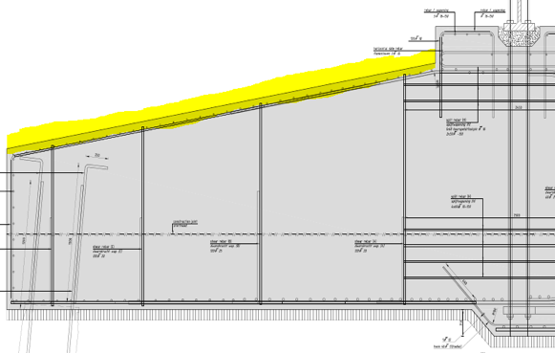 | | |
| --- | --- |
| Location | Noord Holland, The Netherlands |
| Developer | Eurus Energy Europe  |
| WTG Details | 13 x Vestas V90 2.0, 2 x Enercon E70 |
| Capacity / COD | 33 MW |
| Status | COD Achieved in 2017 |
Constriction/Operation Contracts Review
Evaluation of foundation issues in operational Wind Turbines
As-built documentation/operational documents review
Determining severity of damages in order to make warranty claim
Asset management measures identification